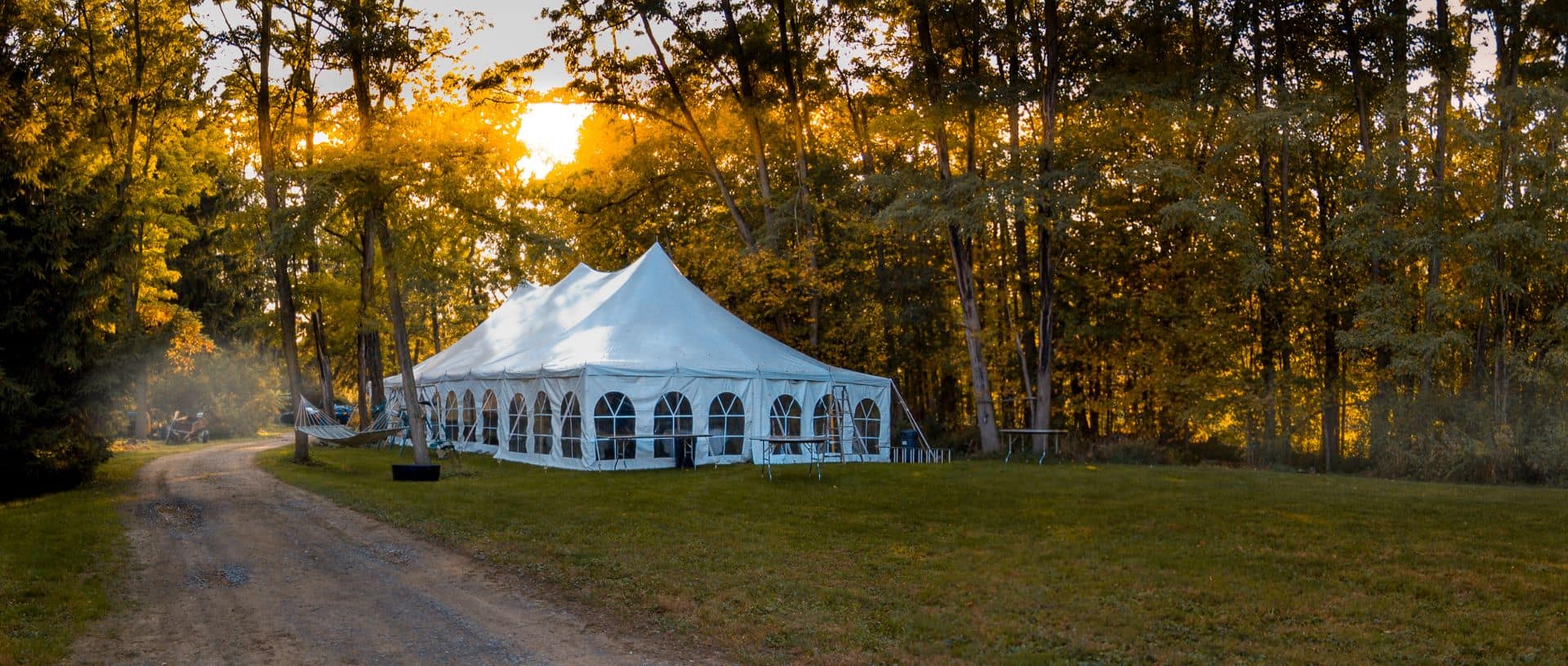 Rentals for Every Joyous Occasion
Call Us Today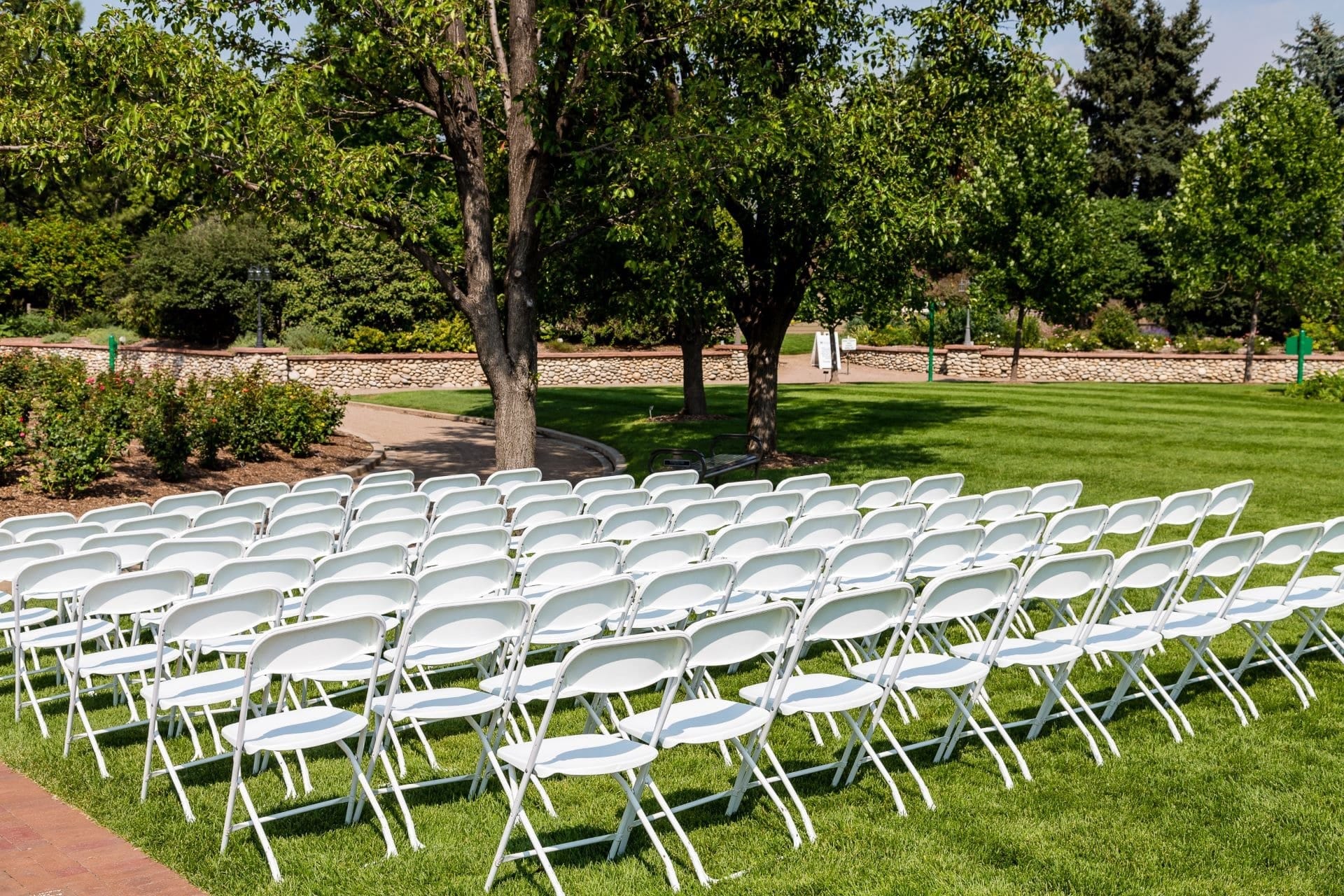 Affordability and Professionalism
View Our Prices
Party Rental Company in Morris County, NJ
It's hard to get the party started when you don't have the necessary supplies! At K Party Rentals, we help you with all of your needs – tents, tables, chairs, and more. There's no reason why you have to go to countless stores to buy everything. Our party rental company offers affordable rentals so that your wedding, birthday party, graduation, or other event is the best that it can be. With our convenient location in Morris County NJ, we're the party rental company that you can rely on. We'll deliver and set up all the party rentals so that you can focus on throwing a great party.
The Possibilities Are Endless With Us
Not only will we help to create an incredible location for your party with various tents, but we can also provide the seating areas. No party is complete without food, and we have some of the most fun foods around. You can rent equipment so that you can serve delicious food for all of the party guests. Delight them with cotton candy, cool them down with SnoCones, and keep them chomping away with popcorn. By renting the equipment, you can make sure that you never run out of food – and it will be a considerably more affordable solution than buying premade snacks and treats.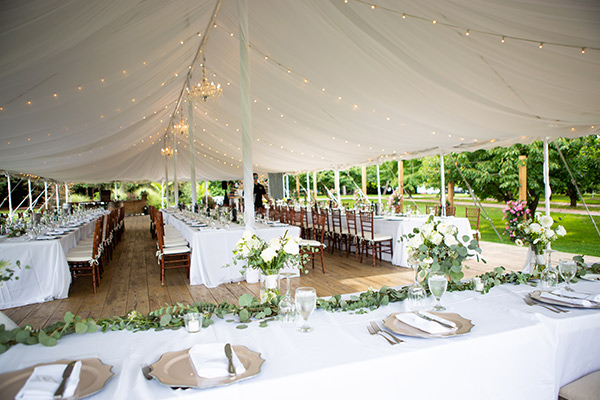 Check Out Our Party Packages
Our goal is to help you build the best party possible. With our various party packages, you can find the one that best suits your needs. Depending on how many people are attending, you'll want to make sure that there are tables and chairs for everyone.
Of course, we have smaller tents for smaller parties. And if you're throwing a large party, we can set up multiple tents so that you can accommodate as many people as will be attending.
Start Planning Your Party Today
We're here to help you with all the details of your party planning in Morris County. Whether you are setting everything up in your backyard or searching for a perfect outdoor venue, we are here throughout the entire process.Start exploring our tents to see which size and shape will work for you.
Consider All of the Possibilities.
Contact us today to learn more about our rental pricing. If there's something you need,
we can offer it or point you in the right direction
We are your all-in-one event supplier for parties and events in:
Morris County, NJ
Sussex County, NJ
Warren County, NJ
Passaic County, NJ
Essex County, NJ
Hunterdon County, NJ
Somerset County, NJ
Union County, NJ
Hudson County, NJ
Bergen County, NJ